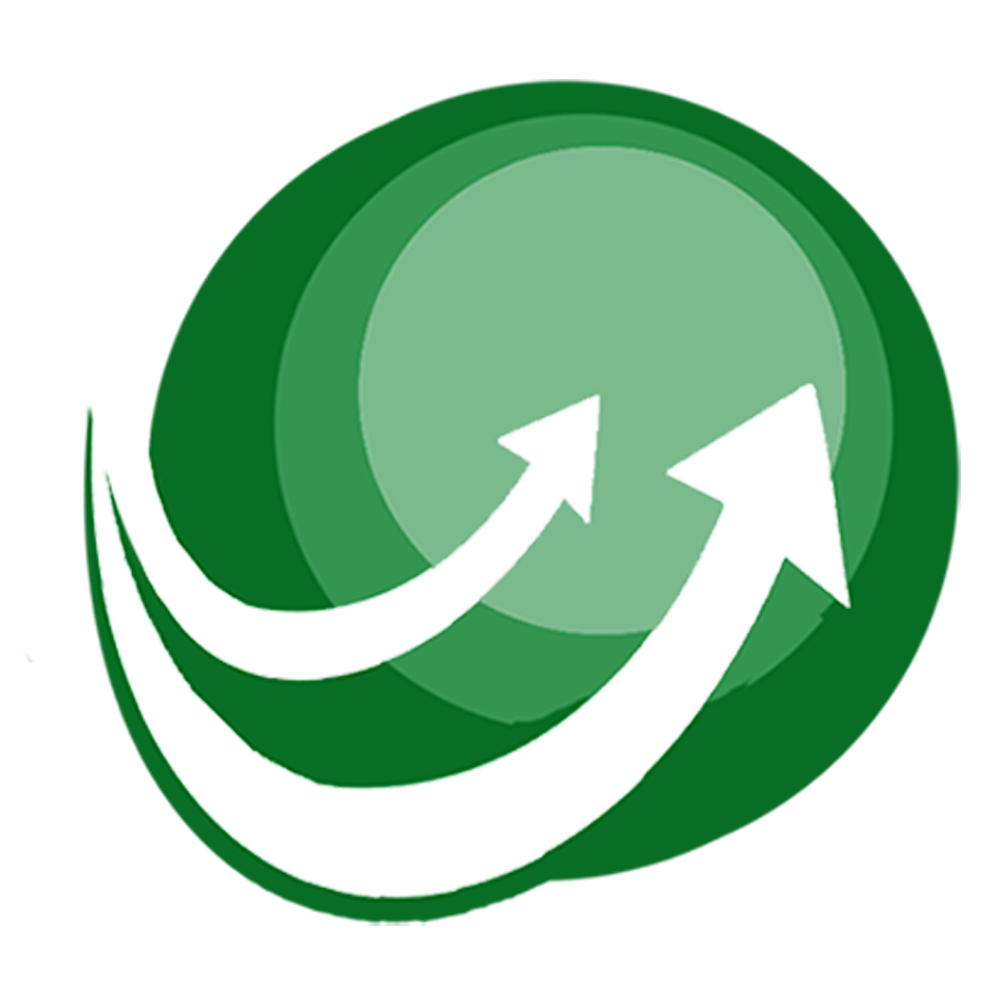 Sysplex IT Solutions
Development of IT Systems and Computer Softwares, Sales, Maintenance, and Lease Information provision service industry using the Internet, as well as Online Shopping Business. Production, Selling, and Rental of Video and Audio Softwares IT Consulting Business.
Business Address: Unit 1 4th Floor,Gray White Bldg., 2229 Aurora Boulevard, Barangay 147, Tramo, 1300, Pasay City
View Larger Map
CONTACT
For inquiries to our company, please contact us by e-mail from the telephone or inquiry form.
CONTACT US